Aerial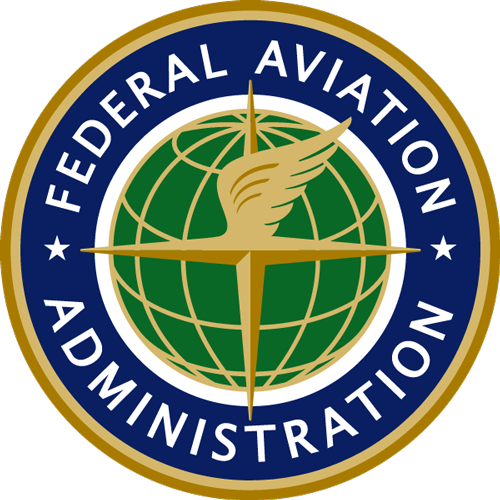 Mr. Fisher has been a student of commercial drone piloting since 2019. He is a fully licensed and insured, FAA pilot for Small Unmanned Aircraft System (sUAS). Our Part 107 license is current to fly sUAS for any commercial reason, day or night. Need to inspect your roof? That's not recreation. An aerial photograph of your home to help sell it? That's not recreation, either.
Flying and photography are two different skills. The view is great from up there, but that doesn't mean the pilot knows how to get a creative shot or work the aircraft's camera professionally. We have multiple different aircraft to cover a variety of different job types from real estate marketing to artistic sunsets to roof inspections.
Here is a sampling of our artistic and commercial aerial work.
---
(Mostly) Aerial Video Montage of Santa Barbara